Feel Better Heal Better
Take your first steps to a happy and healthy life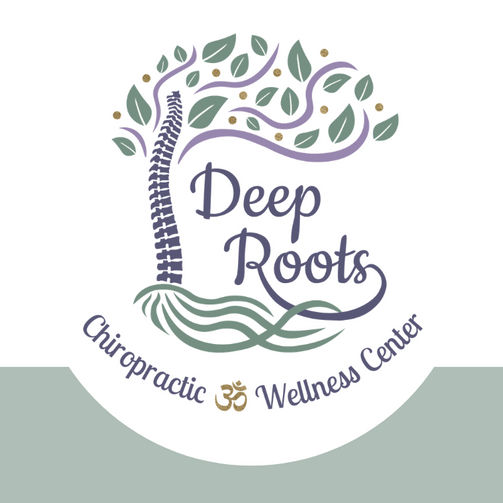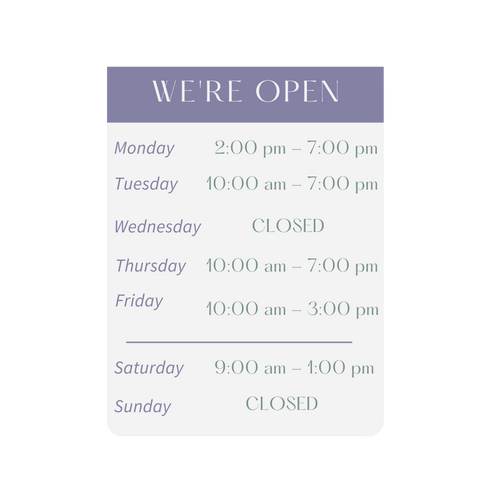 Dr. McGough's Office Hours
Call to make your appointment.
(773) 570-6404
Massage Therapy
Click below to book a massage with one of the four AMAZING massage therapists we have here at Deep Roots.
Book Massage Here!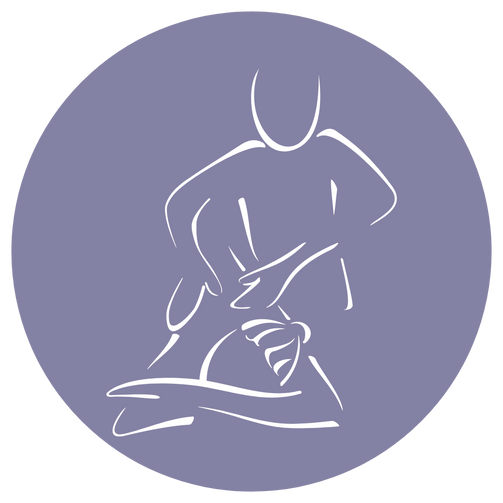 Acupuncture
CLICK BELOW to book an appointment with our acupuncturist Dr. Leila Fazlicic!
BOOK ACUPUNCTURE HERE!
Featured product
Deep Roots Chiropractic & Wellness Center Gift Card
Regular price

Sale price

$25.00
Offer your loved ones their choice of chiropractic services, yoga classes, or massage sessions.